Terkhin lake (6-8 days)
Discovering the White Lake of the Terkh River
---
The Khorgo - Terkhin Tsagaan Nuur Nature Park
is home to two Mongolian gems: the Lake Terkhin Tsagaan and the extinct Khorgo volcano.
The" White Lake of the Terkh river" is the result of the volcanic eruption of Mount khorgo 8.000 years ago. In the lava field around the volcano, you can visit caves that have been formed by pockets of gas in the molten lava.
An easy hike will take you to the top of the volcano and its crater 200 meters in diameter and 70 meters deep and a magnificent view at 360 degrees.
Best months for Terkhin lake: May- september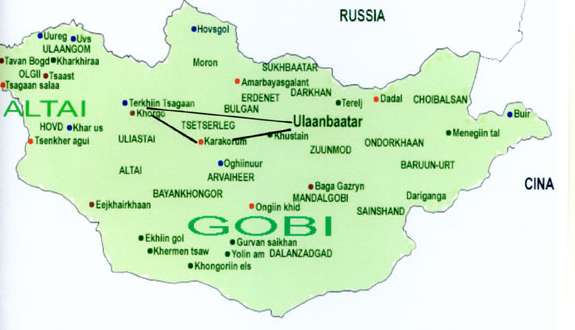 ---